Quickchange Fleet Services
As a pioneer in the quick lube industry in Northeast Ohio, QuickChange Premier Lube and Maintenance understands the importance of keeping your fleet up and running and on the road. The QUICKCHANGE Fleet Express care program is a customized maintenance programs designed to offer you the control and convenience you need to keep your fleet up and running whether you have 3 or 3000 vehicles.
QUICKCHANGE FLEET EXPRESS CARE program services most National Fleet management programs such as ARI, PHH, GE Capital, Enterprise, Map/Wheels, Voyager and Wright Express.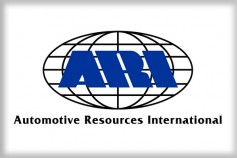 What is the QUICKCHANGE FLEET EXPRESS CARE Program?